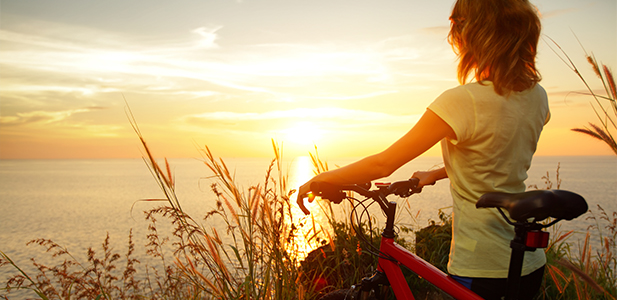 Live in this modern era, will make you crazy, and easy to get stuck with illness because as you know, there is pollution out there, and also there are lots of food that might contain with some dangerous things that capable to decrease your immune system. Of course, this could be the era of dangerous things. But, you don't need to worry about that, because you can still handle things in a good way. In this article, we will try to show you how to be healthier even though you don't have too much time to spend. Well, for those of you who might live a very busy life, this article will help you to find the light that will guide you in a very good healthy life.
Six Simple Things That Will Help You
Of course, when you are having so many things to do, you won't have a spare time to do exercise. But, in this article, we will try to give you some methods that will help you to maintain your body condition always good as possible, with do some simple and easy things. Well, here they are.
Using stair instead of lift/elevator
Choosing water instead of soda or another kind of soft drink
Avoid eating a fast food, you can bring your own food that you made at home
Rest when you feel tired
Always think positive, because this will help you avoid stress
Eat lots of fruits and vegetables to maintain the water level on your body, this also can be good for your skin as well
Doing those things above can give you something that will help you to maintain your body condition and also those things will help you in changing your life. So, when you don't want to get a bad life in the future, those things above could be the first foundation that will help you achieve a greater good.